ES Trauma Training & Support is here to equip both education professionals and parent/carers to increase their knowledge and build up their strategy toolkits to help vulnerable children through school using a trauma-informed approach. We take a two-pronged approach to providing education and support.
As a qualified teacher, I know what it's like to face challenging behaviour in the classroom alongside all the other pressures that come with the job, and to feel at a loss with how to handle things but know that punitive measures really don't work (especially for the most vulnerable children) and just don't feel right. Taking a trauma-informed approach to learning and behaviour is a must as our children and young people show us that a lot of our systems just aren't working - increasing mental health issues and rising numbers of children presenting with emotion based school avoidance are clear signs a different approach is needed. If you're up for knowing more and after practical strategies you can put to use straight away (all backed up by neuroscience), my courses are for you...
As an adoptive parent, I know what it's like to feel overwhelmed when your child is first placed with you - it's an incredibly emotional time, you're focused on bonding, perhaps being rejected over and over, you're registering with services around you for everything going, still having social worker visits, trying to manage friends and family expectations and somehow are all of a sudden needing to know how to navigate the school system and access the right support for your child if they are of school age. It took me a while to work out what was what (and I'd worked in schools!), and I've made it my mission to do all I can to support others to navigate the education system so they feel able to work with schools to get the support their child deserves in order to thrive. I stay up to date with all the latest guidance so you don't have to. Foster carers and kinship carers will share similar challenges, and their children/young people will likely experience similar difficulties in terms of their education journeys - the common underlying factor stemming from the impact of trauma and loss, and a trauma-informed approach to support key going forward.




'The training was excellent. It gave a real insight into the causes of behaviour for children with trauma and attachment issues and lots to consider about how we can support those children in our setting.'
Teacher, Broadway Infant School
'Genuinely, thanks again for all your help and advice. If I'm honest it also helps massively that you are an adoptive mother as at times it can feel quite lonely trying to navigate and communicate your concerns around issues [with school] without feeling like you are going round in circles...'
Adoptive parent, Suffolk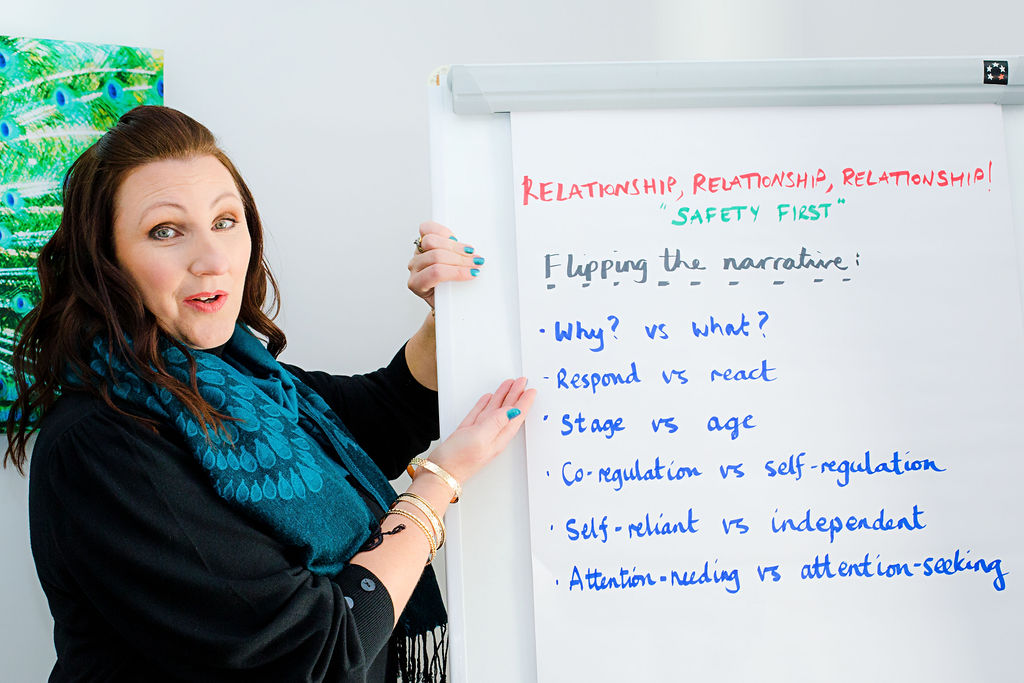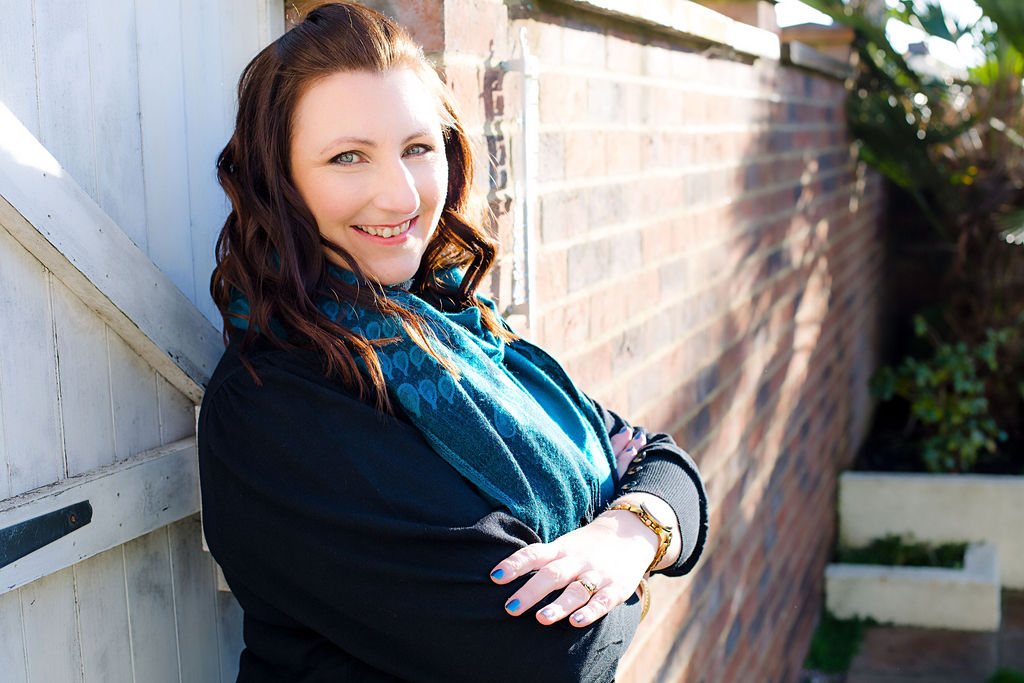 Adoptive Mum to two wonderful children, qualified teacher, experienced trainer and trauma specialist Emma Spillane sees consistency and partnership working as essential to providing vulnerable children with the best possible chance to thrive.
Emma works in a highly practical, solutions-focused, but compassionate way to help families and education professionals to understand more about: the impact of trauma, ways in which trauma may present in a school setting and beyond, and through sharing strategies to support a vulnerable child (and indeed all those caring for them) with their emotional regulation.
Emma has made guest appearances on several podcasts, including Halcyon Education's popular 'Mental Health in Schools' series, and written chapters sharing her personal story of coming to parenting through adoption for the bestselling book 'Not The Only One' (maternal mental health stories, poems and songs compiled by Rachel Mason) and for new book 'Bounce Back Journey of Parenting' (due for publication Summer 2022).
When not studying, working with trauma in some capacity, spending time with friends and family, or simply being mum, Emma enjoys singing and walking the family cockapoo (though rarely at the same time!).